Be the change.
Nov 9th, 2019 | Barcelona, Spain
You have a unique gift. And it's the best charitable contribution you can make.
Anyone can donate money to support a charity. What if instead you applied your unique talent alongside fellow volunteers in a concerted way to help improve how that charity functions?
Apply for a ticket
meet the charities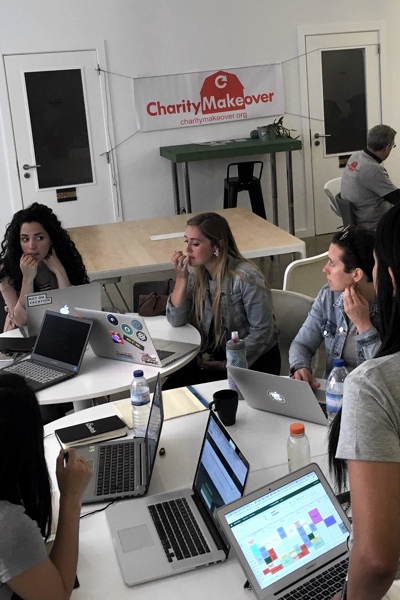 What is Charity Makeover?
It's a hackathon in which we come together for one day to fundamentally change the game for a handful of charities. These are scrappy, local causes with founders who are working hard on important problems but lack the in-house digital marketing expertise. We execute high-leverage projects in the course of a weekend that significantly advance their cause. 
Barcelona Schedule
November 8th, 2019
We'll get to know each other, meet the charities, cleave into teams to formulate a game plan with our respective teams.
Working with your team to execute the project.
Lunch
Provided (sponsor TBD)
We'll have a delicious lunch provided and get a chance to meet the mentors.
Back to work implementing the project plan.
Sean Tierney will be leading a breakout skill session on Lean Startup principles, Customer Development and introduction to the Business Model Canvas. 
Groups will wrap up their projects and preparing to present what they created.
Groups demo'ing their creations and presenting for the charities.
Dinner 
Provided by Pagely
Let's celebrate over a meal.
Charities
Meet the causes we're supporting: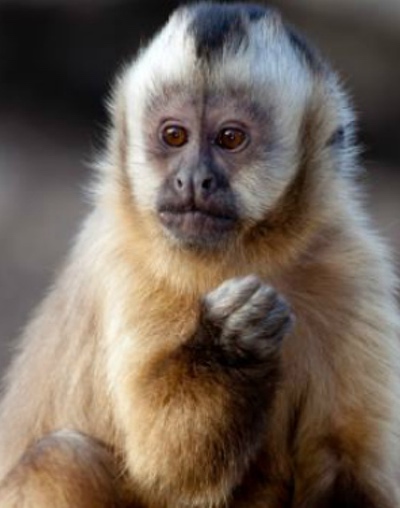 Proyecto Caraya
A sanctuary for orphaned monkeys from the black market pet trade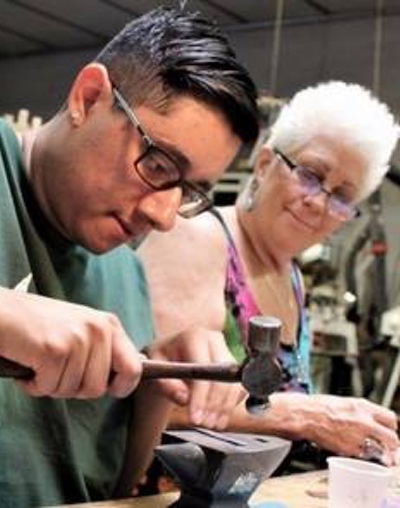 SEEDS for Autism
Vocational training and social development for young adults with autism
Want to nominate a charity for a future event?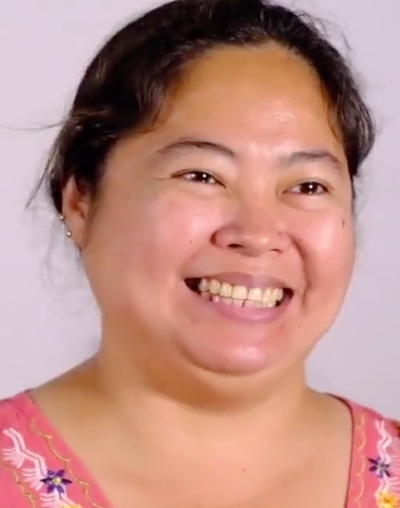 The Lisbon Project
Migrants and refugee integration program in the city of Lisbon
Where It's Happening
Friday night kickoff event: TBD
Saturday work session: Algri Coworking Barcelona
Av. Diagonal, 263-267 Barcelona, España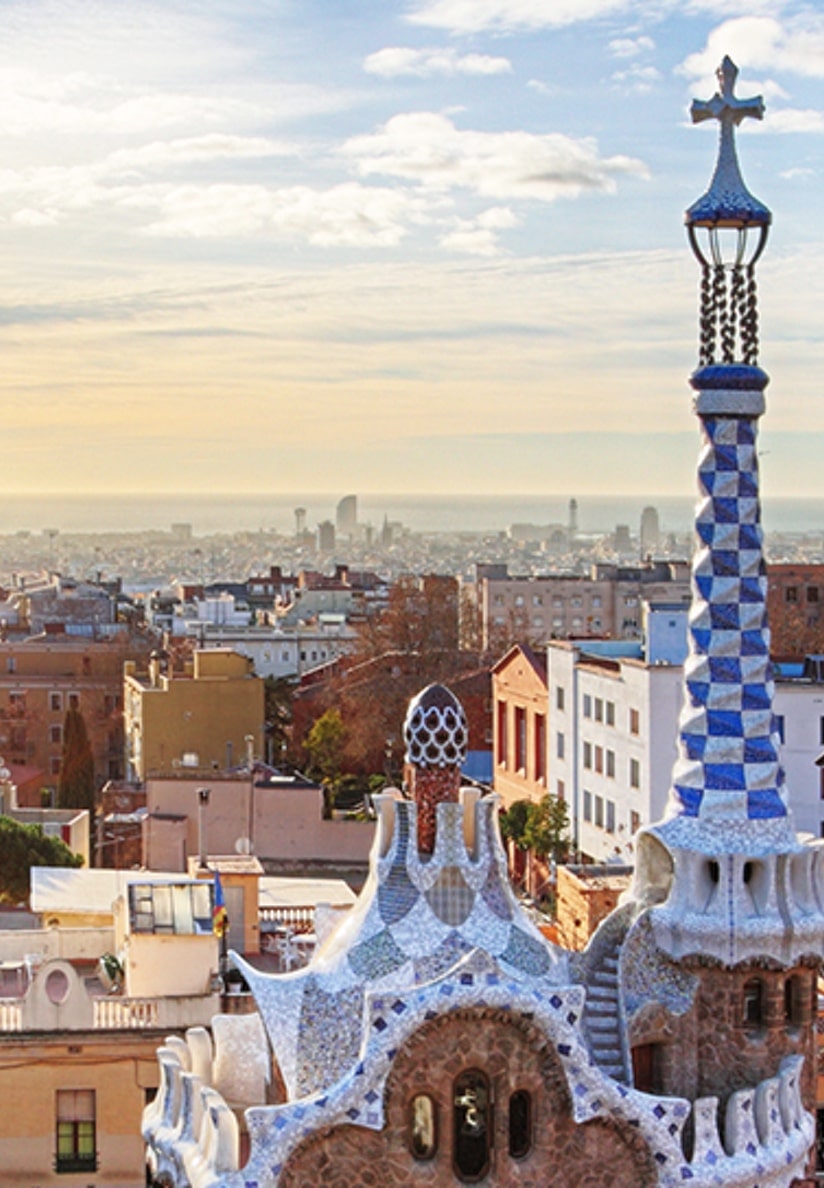 This Event is Free, But It's Capped at 25!
Apply for your ticket below. All skill sets and language speakers welcome. We especially need developers, designers, copywriters, project managers, and UX/UI experts.
Get in Touch
Have a question? We'd love to hear from you. Hablamos español..