A Global  Virtual Hackathon for Good.
"Unless government, funders and nonprofit leaders take immediate and decisive action to help nonprofits during the coronavirus outbreak, many nonprofits around the nation may just disappear over the next few months leaving those they serve and employ in disastrous circumstances."  – John MacIntosh, SeaChange Capital Partners

Networking and Community
Charity Makeover brings together a unique group of knowledge workers all interested in making a lasting impact on the world. Now more than ever help is needed from the nonprofits dealing with the fallout of COVID-19. 

New Skill Development
You'll meet incredible people from diverse background who form cross-functional teams to tackle challenges for non-profits. As a byproduct of this coordinated effort you'll learn how to work with people from other disciplines and cultures. 

Nature's natural immune booster
Instead of binge watching news of doom & gloom and generating a cortisol response which degrades our immune function, we focus our energy on constructive activities that benefit needy organizations and in so doing improve our natural immune function.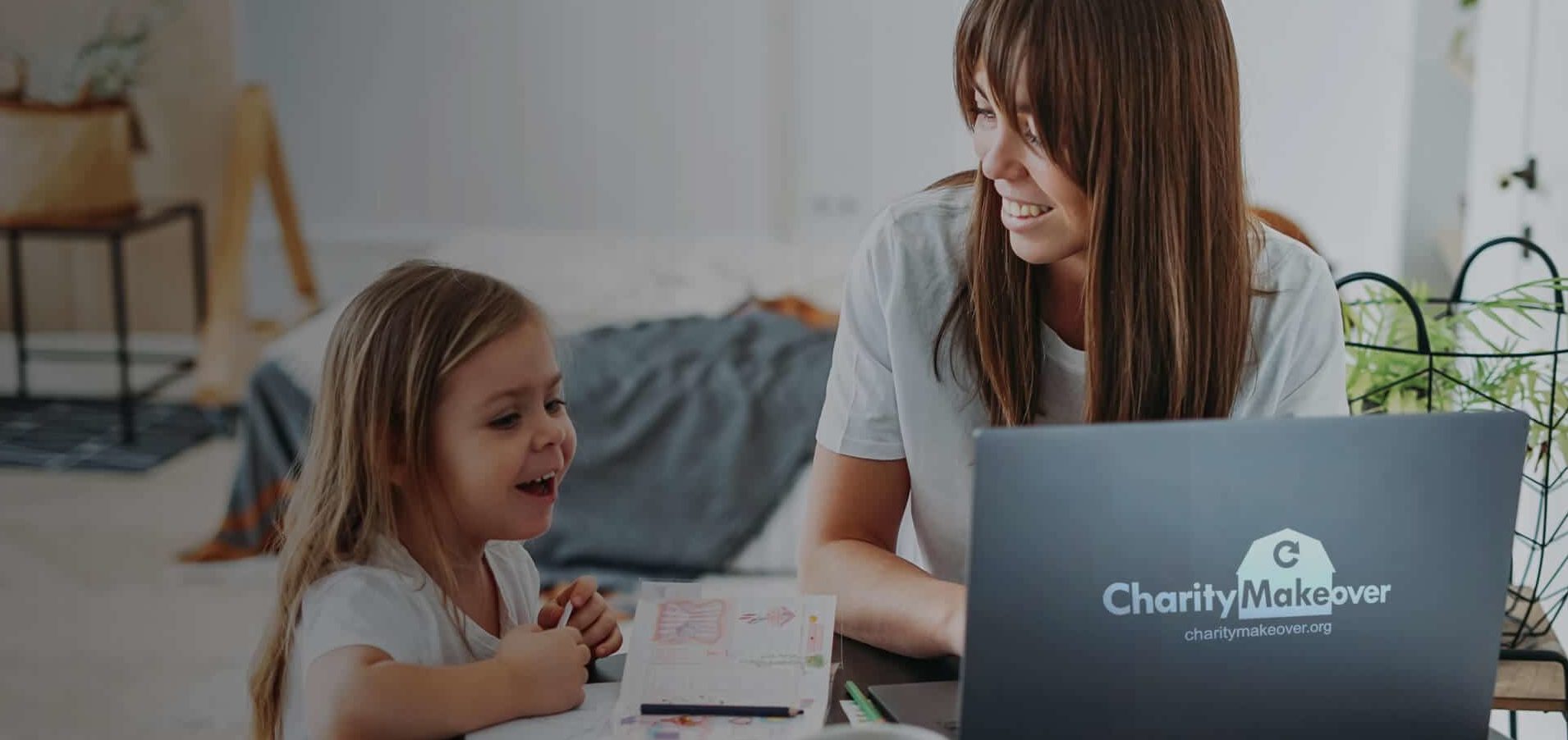 What We Do
Charity Makeover is a hackathon-style event in which we come together to fundamentally change the game for organizations in need. We have traditionally run in-person hackathon events but we have rapidly retooled our platform to respond to the immediate challenges threatening local charities in need during this crisis.
Our Story
We started in 2013 in Phoenix, AZ as a weekend hobby to test the idea that we could become a force multiplier for local charities.
After a number of successful in-person events, Charity Makeover has launched a Global Virtual Hackathon to intercede and provide game-changing services to rescue the invaluable small-team .orgs operating without government assistance now on the ropes COVID-19. They need our immediate help. We have the playbook to strategize, team up, and execute virtual help for these charities.
How much good can be done in a day?
Our online platform enables us to screen and prepare charities, extract challenges, pair them up with project managers who devise strategies, recruit teams with the necessary skill sets who then execute the necessary deliverables to change the outcome for these charities. 
This focused, facilitated, time-boxed experience pushes this virtual team beyond their perceived limitations and yields impressive individual and team transformation in days instead of months.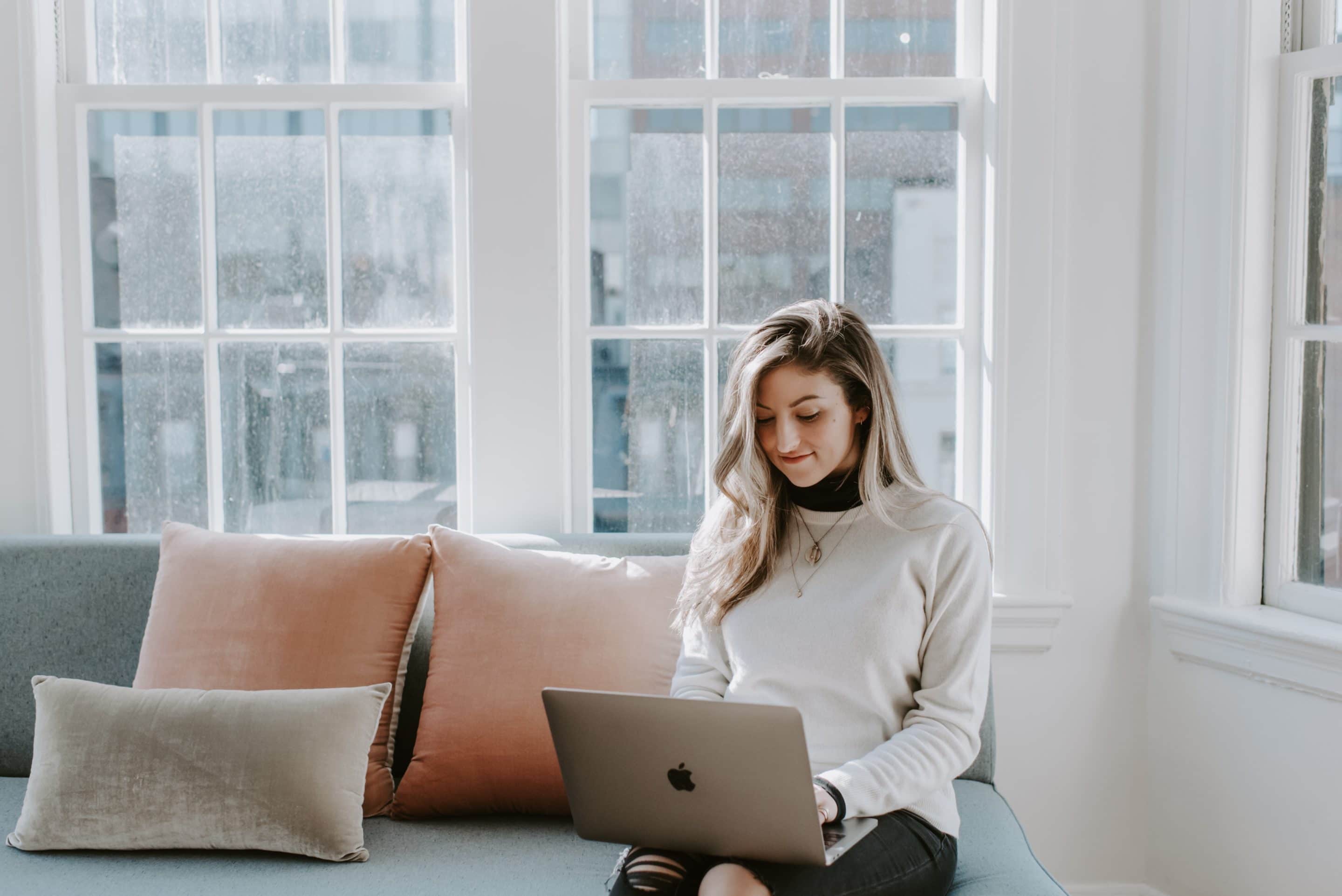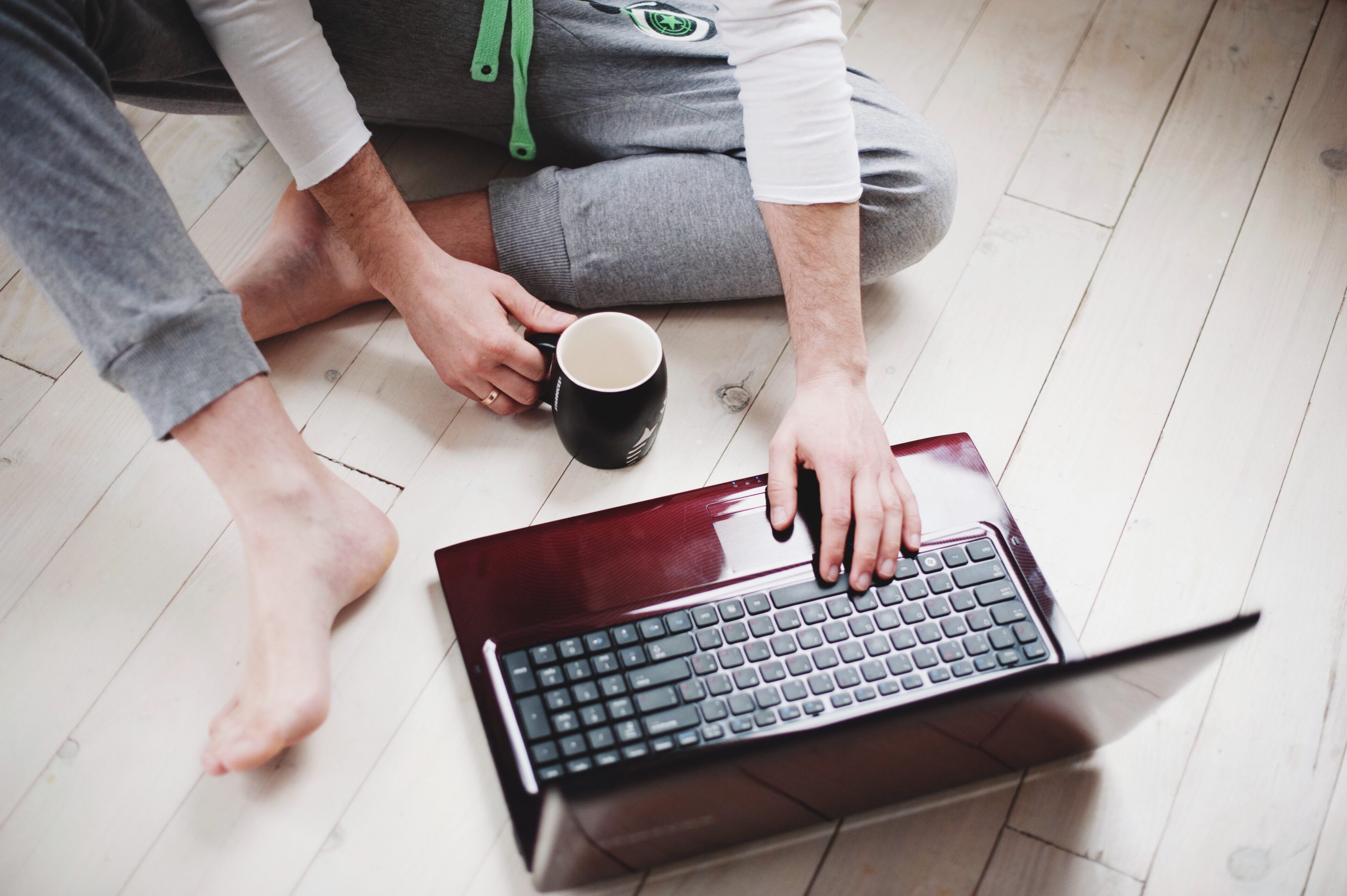 Do good, from home
While there is no substitute for the energy of being in the room for an in-person Charity Makeover hackathon, we are now faced with a new normal and have adapted accordingly. The Charity Makeover process and technology platform enables a powerful community experience and the vibe of working physically alongside others.      
Lasting Social Impact
We curate a lineup of organizations that are impacted most by COVID-19 and current challenges.  
In the course of solving marketing challenges and operational inefficiencies for these non-profits, volunteers get a rewarding & unforgettable experience and the charities get immense value.
We have implemented marketing campaigns, creative fundraising drives, crowd-funding platforms and custom mobile applications that provide immeasurable value to these nonprofits.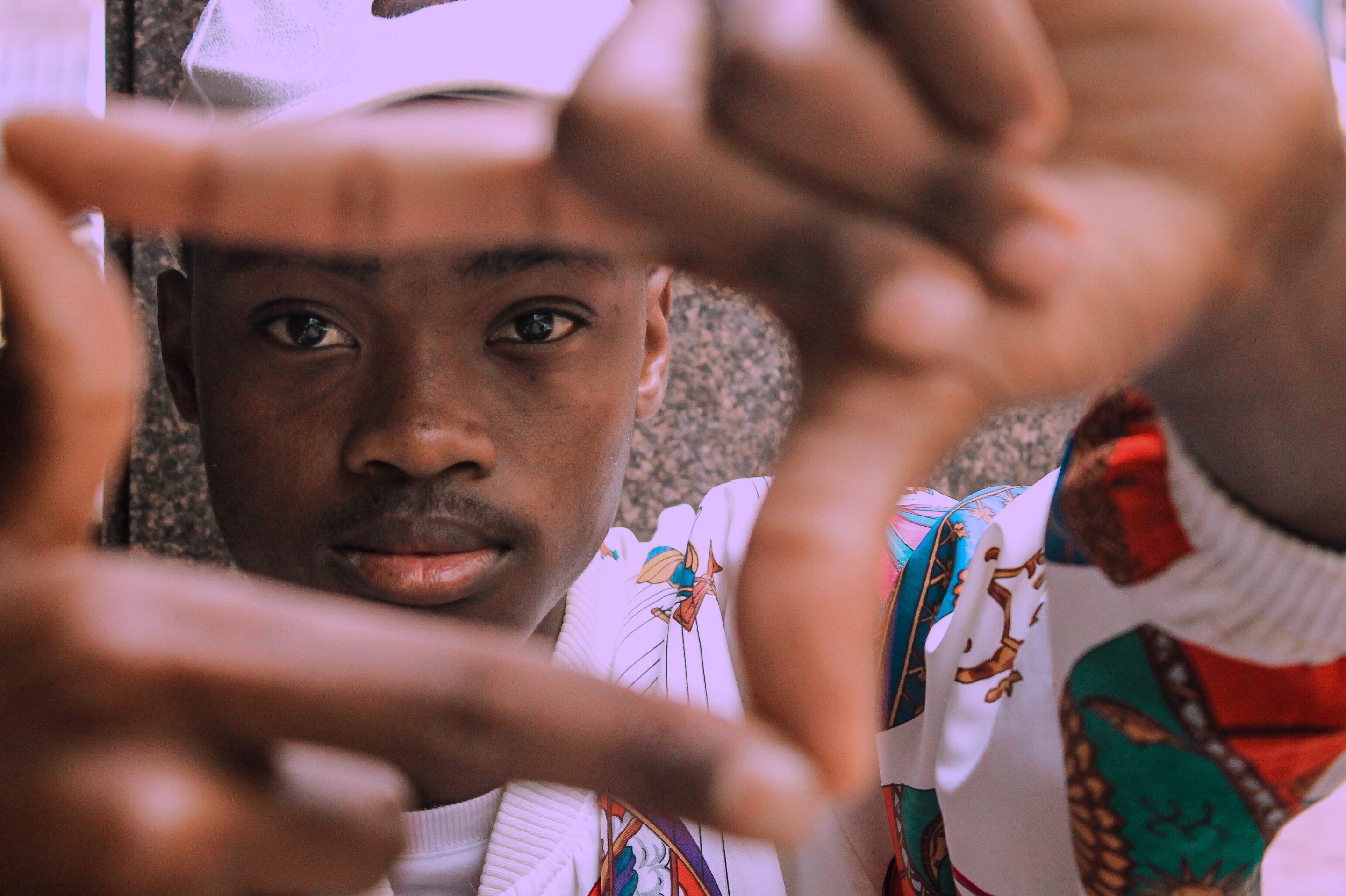 The Event is Free, Impact is Great.
If you're interested in helping, you're eligible to apply.
We construct teams of developers, designers, copywriters, project managers, SEO/SEM and UX/UI experts depending on the needs of the charities and projects.
Recent Charities
Meet the causes we've supported recently.  All our events are custom-tailored based on the charities' needs and our volunteers' expertise.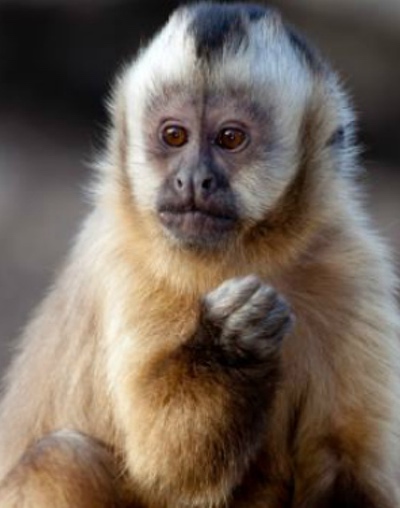 Caraya
A sanctuary for orphaned monkeys from the black market pet trade.
Website, Social Medias, Custom Donation Platform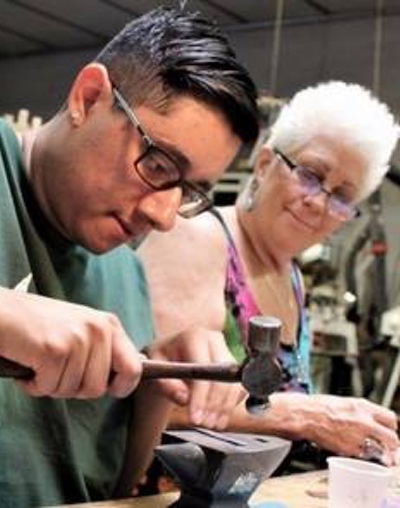 SEEDs for Autism
Vocational training and social development for young adults with autism.
Custom Automated Donation Outreach
Nominate the next charity
We're always looking for the next amazing small, under-staffed and under-marketed non-profit to serve. We help the little guy who is poised to do great things but currently held back due to lack of resources.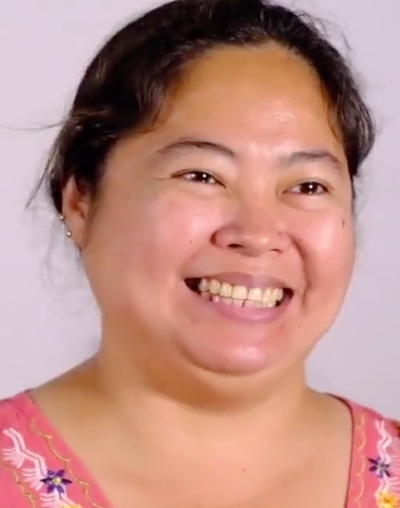 The Lisbon Project
Migrants and refugee integration program in the city of Lisbon.
New Website, SEO & Marketing Strategy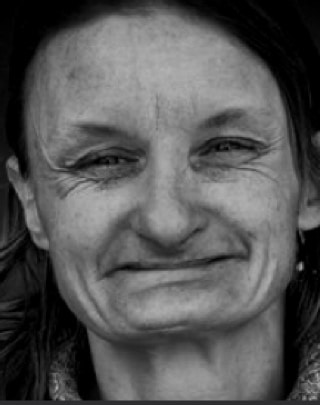 Esperança
A grassroots volunteer weekly effort to feed and clothe the homeless of Barcelona, Spain.
Mobile App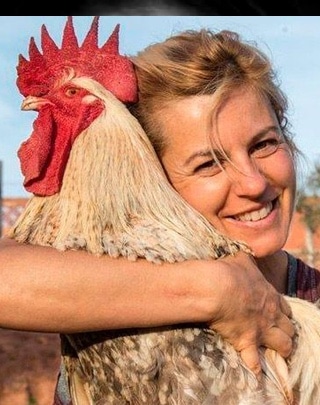 El Hogar Animal Sanctuary
Refuge for orphaned and rescued animals and advocate for animal rights.
CRM and Email Automation Marketing & SEO Strategy
The program is amazing because you connect with a bunch of people from different backgrounds which is interesting because you can re-skill and learn something that is a bit outside of your field. And I really like this idea of helping these associations.  
It's amazing what we accomplished in one day with Charity Makeover. Seeing the Charity's faces when we delivered our days' work and knowing what an impact we've made…. it's absolutely incredible.
How many people can participate?
For this virtual Charity Makeover Event, we're planning on supporting as many charities/non-profits/social enterprises as possible – so we need a lot of volunteers! 
What sort of technical skills are learned?
We're big into automation and doing more with small teams. We spend a lot of time developing customized solutions to reduce workload for the charities. Typically these fall into: Marketing Strategy (Social Media / SEO / Content), Sales Automation, CRM Implementation, custom developed softwares and applications.
What is the format of the events?
We're currently in the process of designing a slightly adapted program to facilitate so many volunteers and charities. More information will follow!
Can I nominate a charity?
How long does the event last?
This will be a global, 2 day virtual hackathon. We have an initial meet & greet and strategy session before the big day to ensure that everyone knows who the team leaders are, who is behind the charities, and what improvements / priorities are set for the event.
What sort of technical skills are needed?
An eagerness to positively contribute is all that's needed. Having a certain level of technical expertise is appreciated (e.g. Developer, Digital Marketing, Copywriting, Design), but we will customize the solutions delivered to these charities based on the skills of the team. If you're eager to give back and contribute, you can help.
How much does this event cost?
This event is completely free to attend for Volunteers, and free to participate for Charities. 
Make A Difference, While Social Distancing.
These Organiziations need your help.