Charity Makeover is a grassroots movement of doers around the world organizing hackathons in which we come together for one day to fundamentally change the game for local charities.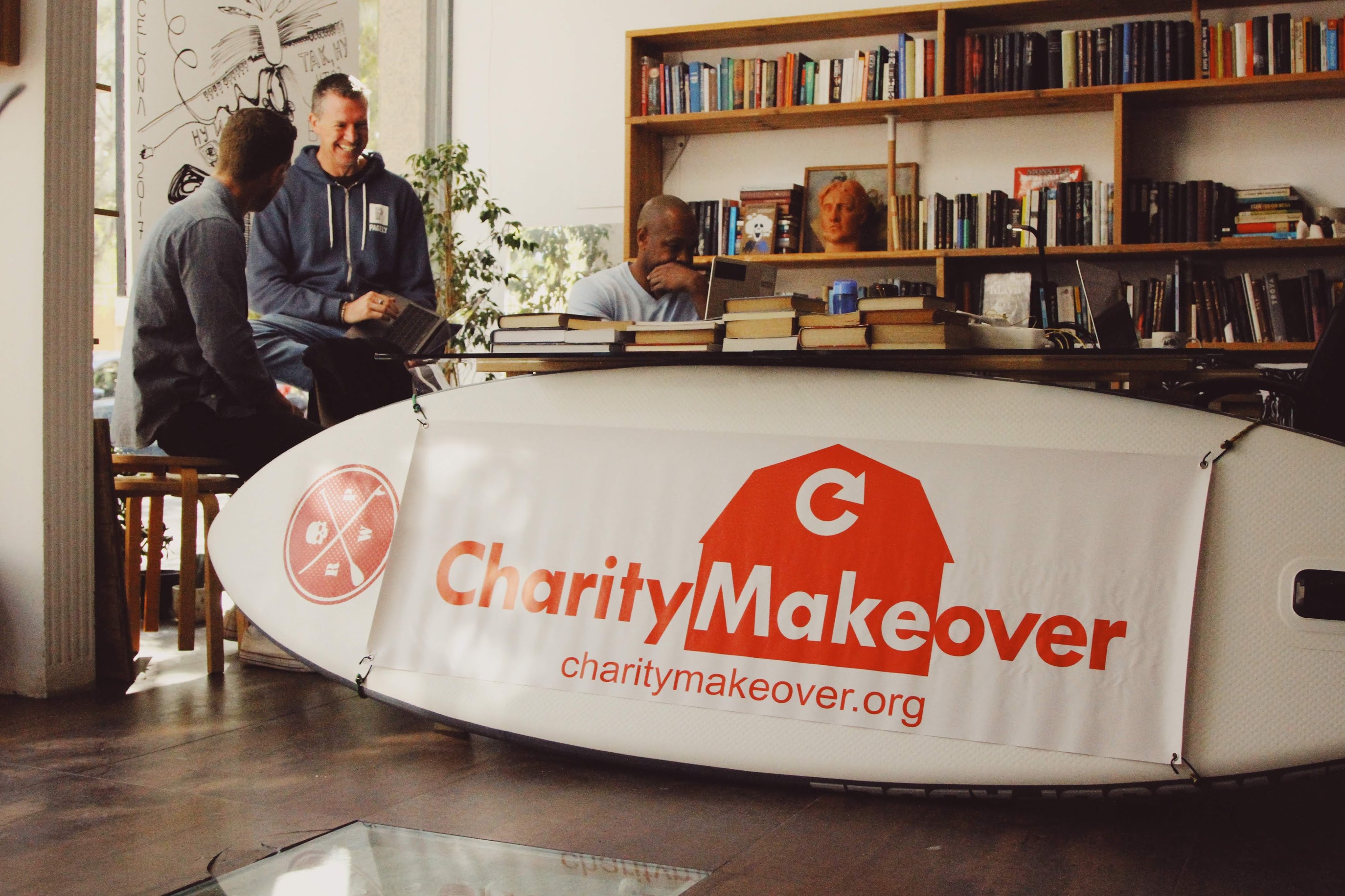 Our Mission is to mobilize knowledge workers everywhere for good.
What Habitat for Humanity did for house building we aim to do for the construction of digital assets for charities. We have a system to Identify, vet and execute high-leverage projects in the course of a weekend that significantly advance their cause.
How We Got Started
Charity Makeover was started in 2013 in Phoenix, AZ as a weekend hobby to test the idea that we could become a force multiplier for local charities.
Where We Are Now
After a number of successful events, Charity Makeover now has a growing Corporate Charity Makeover Offering. These events are a CSR dream: infusing Team-building, New Skill Development, and increasing Employee Satisfaction; all while applying volunteers' unique gift as the best charitable contribution they can make.
We've worked with some amazing charities
We're always looking for the next amazing small, under-staffed and under-marketed non-profit to serve. We help the little guy who is poised to do great things but currently held back due to lack of resources. If you know a worthy local non-profit who fits this profile and would be receptive to working with us, please let us know!