Charity Makeover #6: Barcelona edition is officially in the bag and we've had a week now to decompress. Huge props to all participants who volunteered their Saturday for these worthy causes. Here's a recap of what went down with this event:
Wednesday Nov 6th
We had five different charities queued up heading into the event. On Wednesday Nov 6th we held our "virtual meet & greet" call which (recorded below):

The purpose of that call is to front-load the strategy setting and selection of team leaders so we can begin to form teams, interface with the charities via slack, extract requirements and formulate strategies for each team in advance of the weekend. We try to tee everything up as much as possible so that Saturday is 100% dedicated to execution rather than waiting until then to determine what we're building.
Friday Nov 8th
Friday night we had our kickoff event at The Corner Hotel in Barcelona and the goal there was to officially form teams and finalize the game plan for the next morning.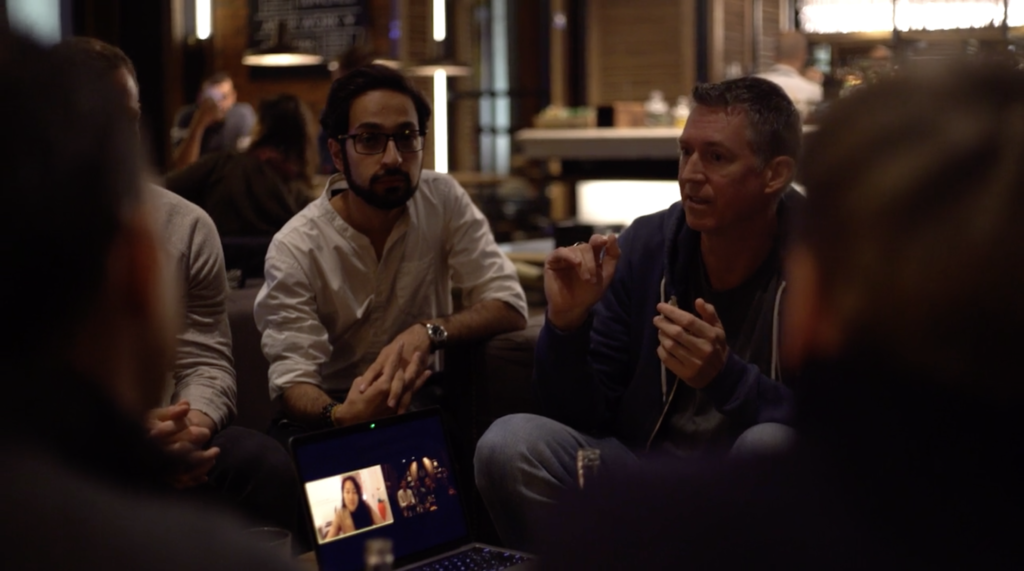 I had worked in their space during the day and it seemed like a perfect venue for this meeting but as luck would have it, that night there was live music in the area where we were meeting. The music was beautiful but the timing was not…
so we moved venues to the Wifi Tribe apartment to finish that meeting.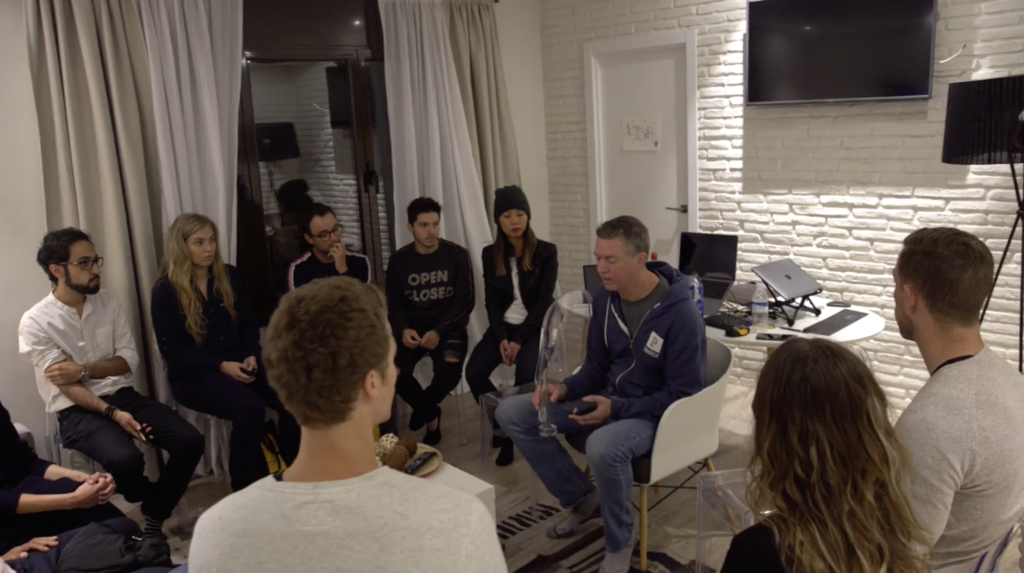 We got some great feedback from participants on how to morph this pre-event sequence to be more effective. Going forward we'll be giving volunteers the option on signup to apply to be a team leader. We'll keep the virtual meet & greet in place because it's useful to start that interaction sooner than later but the function of that call going forward will be more as an orientation (mandatory for team leaders and charity stakeholders, optional for others) and will be the kickoff intro for pairing up the team leads and charities.
We use Slack, Trello and Google Drive as the connective tissue for collaboration before, during and after the event. These tools seem to work well so for now we're sticking with those.
Saturday Nov 9th
Saturday morning came early and people began arriving at Maui Coworking at 9am.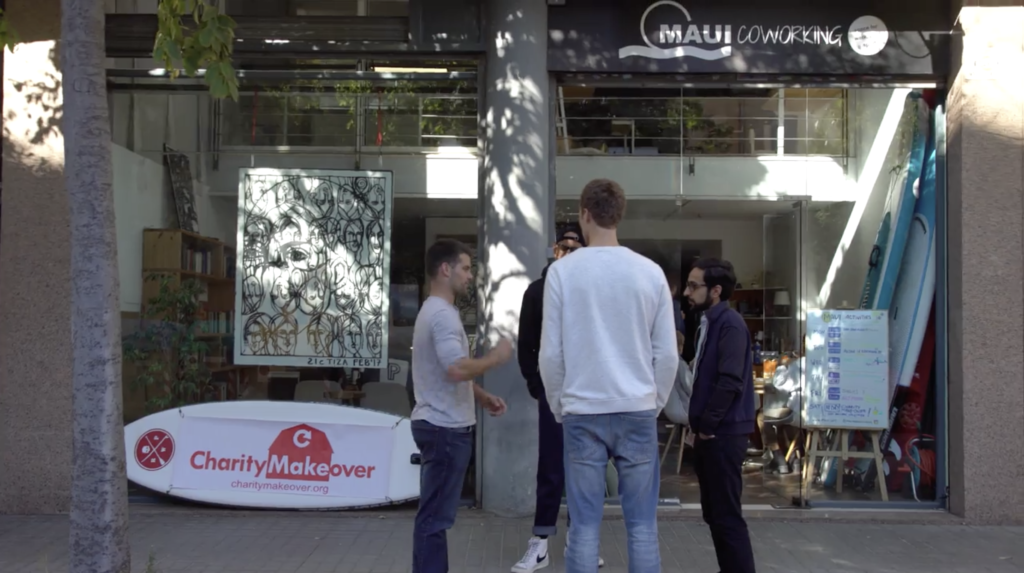 We were incredibly lucky to have Maui Cowork allow us to use their beautiful space free of charge for the event.
Special thanks to Ajin (the owner) for graciously hosting us and even making a breakfast run on our behalf to grab delicious croissants and snacks.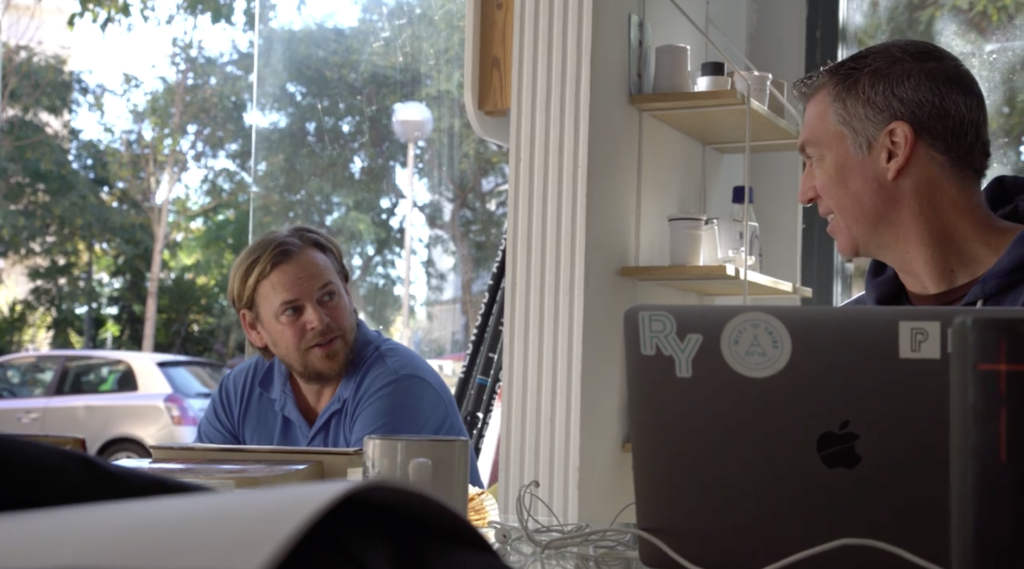 We worked most of the morning and took a break around 1pm and enjoyed delicious home-made Moroccan sandwiches and Green Thai Curry courtesy of Ajin and his team.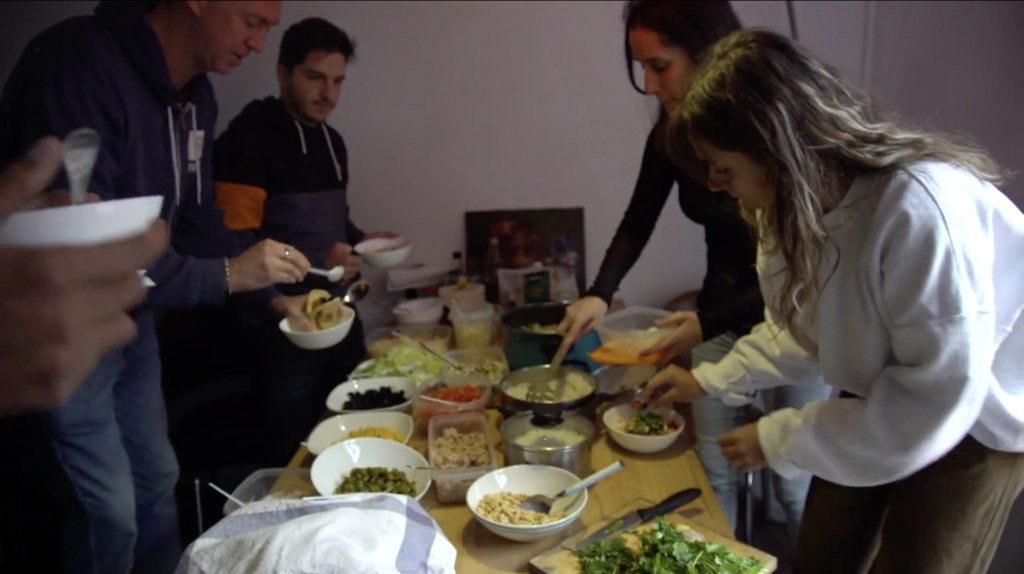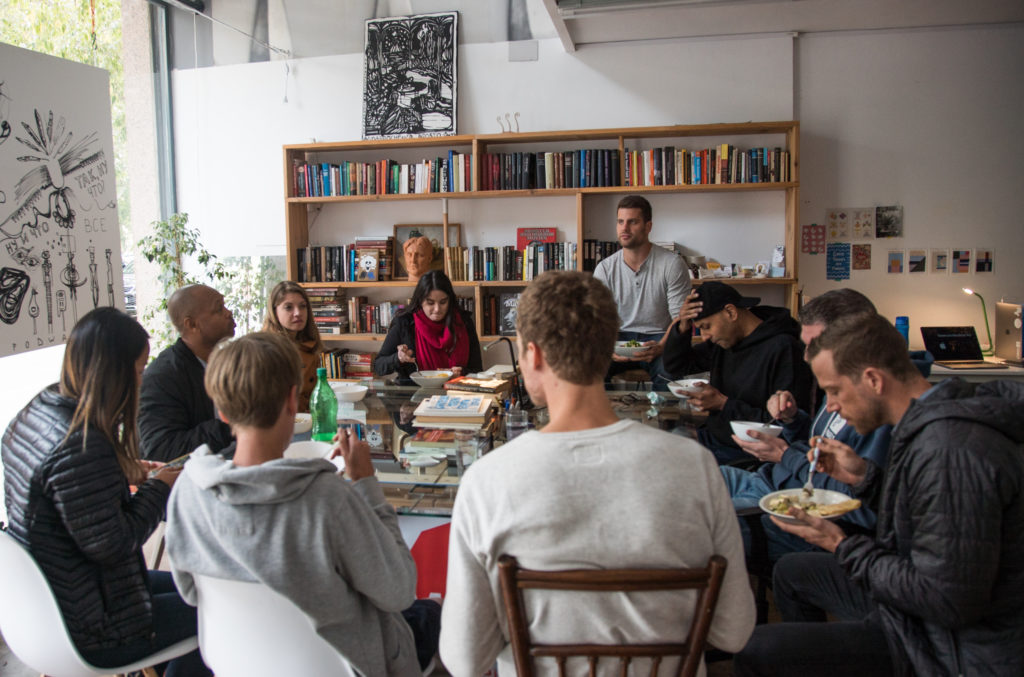 After that it was back to work with everyone heads-down on their respective projects.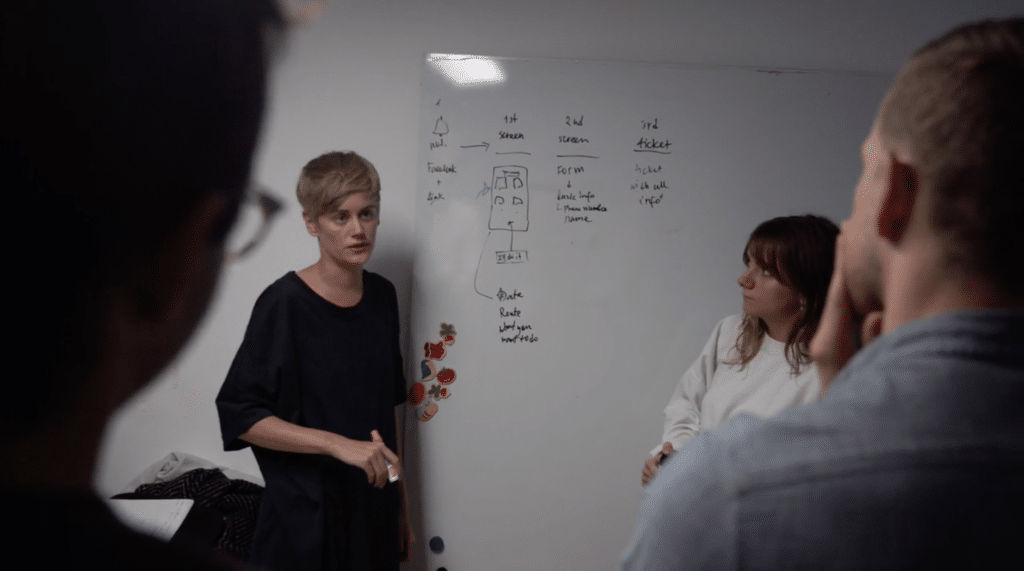 The rest of the day flew by and it was 6pm before you knew it. With demo time approaching we flipped into pitch preparation mode and readied our respective deliverables to show the group.
Demo time
Terrence lead the team for SEEDs for Autism and demo'd our output for them. Unfortunately given the 8hr timezone offset of Barcelona to Phoenix and a failure on my part to verify key systems access prior to Saturday we lost most of the day for solving their inventory sync issue. Rather than sit on our hands we decided as a team to divert our energy into building a B2B outreach campaign for tapping into corporate giving programs of diversity-focused for-profit companies in Phoenix, AZ. Shoutout to Reply.io for donating the platform that we used for that project. Towards the goal of not just building an artifact that would a) create more work for SEEDs or b) not get used, we got the idea to recruit an intern IT person for them to work on a volunteer basis to customize and maintain the assets we built for them. Vikram made a nice job posting we intend to run for them on Idealist and the ASU intern portal.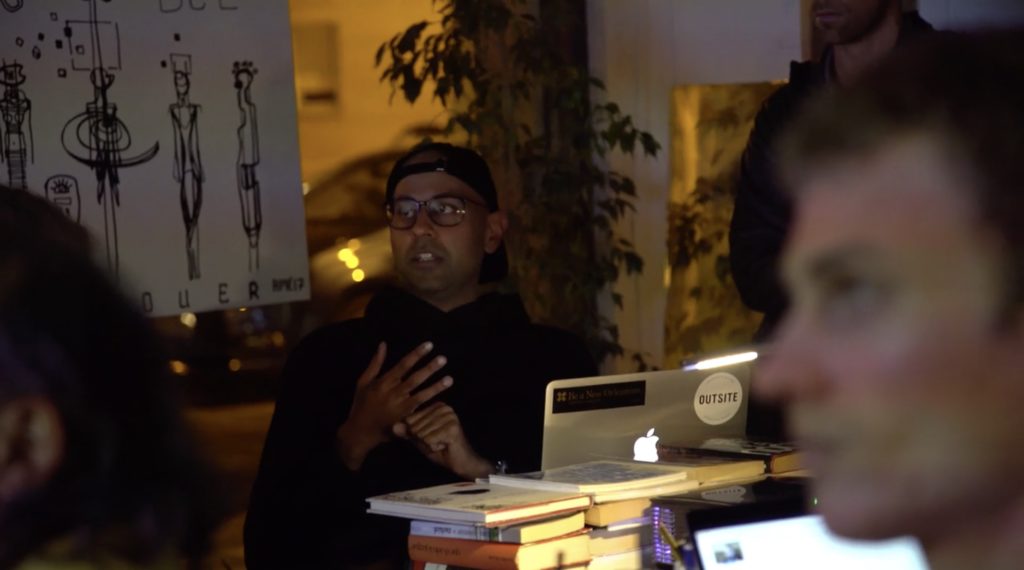 Alyse led the team for El Hogar. Their main challenge was one of reducing the administrative overhead involved in dealing with new volunteers and donors.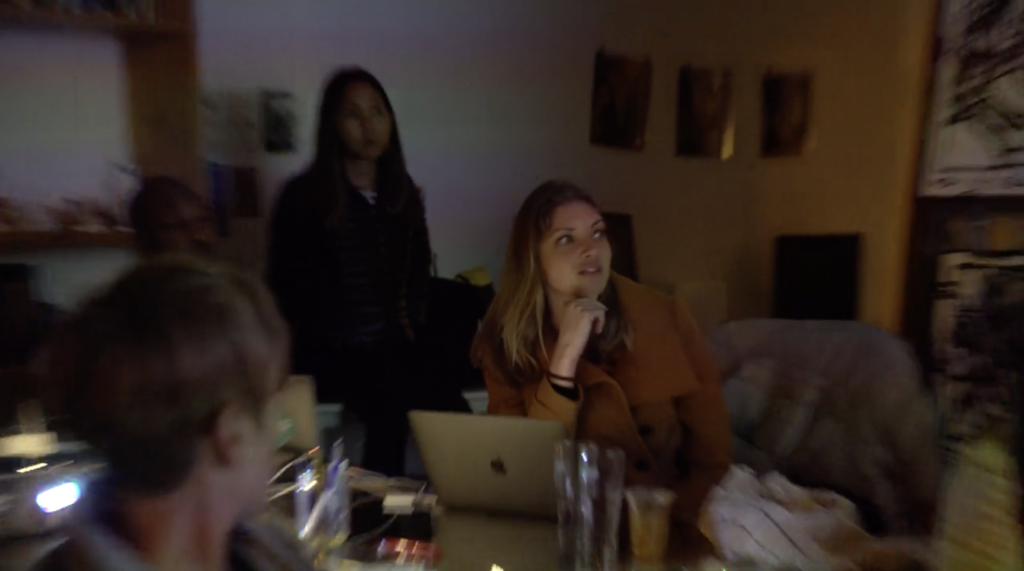 They implemented a free version of Hubspot CRM and modified their multi-lingual site to swap out the data collection forms so this info now routes into Hubspot instead of a spreadsheet. Alexa worked on SEO strategy and wrote the emails and thank you pages while Lisa worked on uploading the contacts into hubspot plus field customizations. Alyse worked on forms for the website and translations plus field customizations. There are still minor tweaks to be made but this was an awesome step towards reducing their administrative overhead.
And there's nothing quite like the face of pure gratitude from the charity representative Giorgio who was in the room.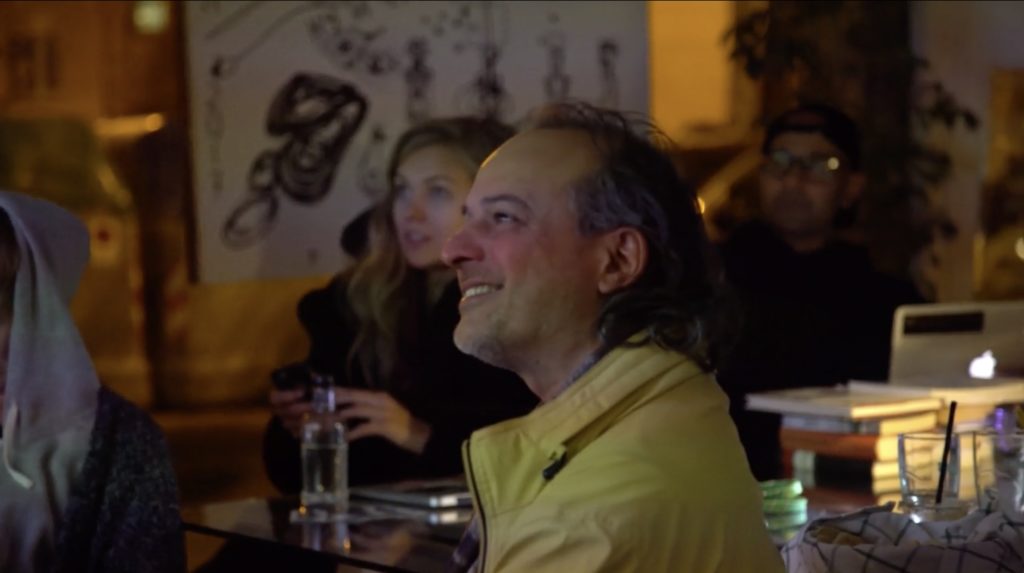 Kat led the team for Esperança and they made an impressive responsive mobile-friendly app for them and created a new visual identity that's fuego. Similar to El Hogar, Esperança uses a Google Sheet for coordinating weekly runs and while this process works, it's cumbersome, requires inordinate time on the part of organizers and results in chasing down volunteers with a top-down approach. We saw opportunity to both streamline things and invert the control structure pushing the weekly run coordination organization efforts into the hands of the volunteers themselves.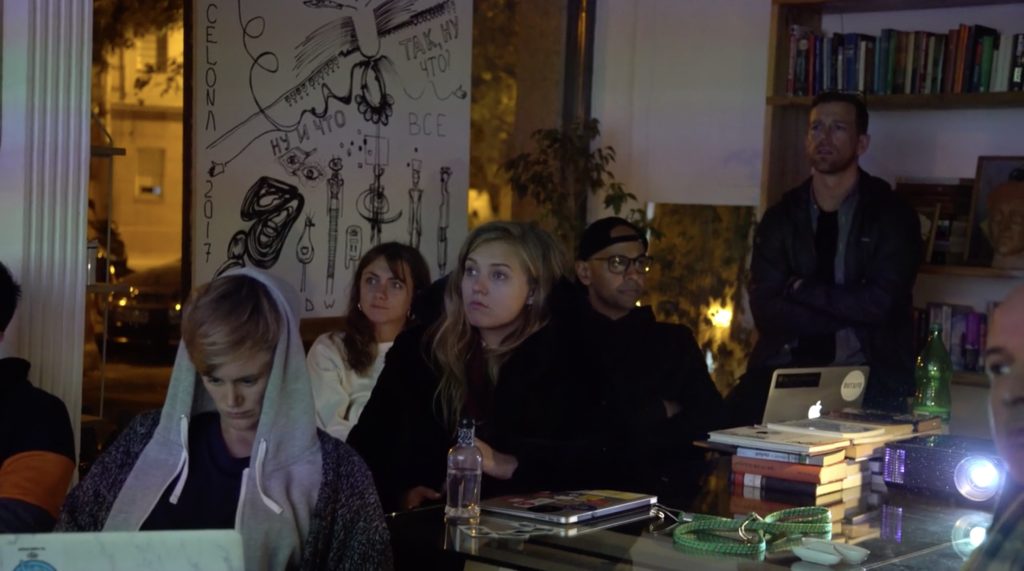 To complicate things though, we didn't want to impose a new workflow for them so the app we created needed to feed into their existing spreadsheet and essentially become the front-end data entry mechanism but leaving the back-end process in tact. This complication created some extra hurdles which precluded the team from delivering a finished usable app by the end of the night but they got 85% of the way there and made huge strides towards creating an interactive tool that should win back hours of time each week for the coordinators. Props to Katrina, Marlen, Margarita, Morgan, Szabi, Karina and shoutout to Amir from Esperança for giving up his Saturday to be their in-person delegate given that Julie and Julia were out of town.
Kristie led the team for Lisbon Project remotely from Lisbon (this was our first experience doing a multi-city event- yay). Their goal for the day was an ambitious one: to fully port their Weebly-based website to WordPress. The goal of this was two-fold: 1) to save cost (Pagely agreed to donate their WP hosting) but also 2) to enable easier maintenance. Weebly is a bit brittle and straight-jacketed in terms of how and what you can edit. Their new WP site is fuego. They stepped up to the challenge and took advantage of this opportunity to not just migrate the old site but upgrade it to an impressive new site (not yet launched live). The new one has simplified usability, mobile friendliness, simplified maintenance and costs them nothing now given Pagely's donation. Kudos Johnny and Kristie on an impressive push for a single day.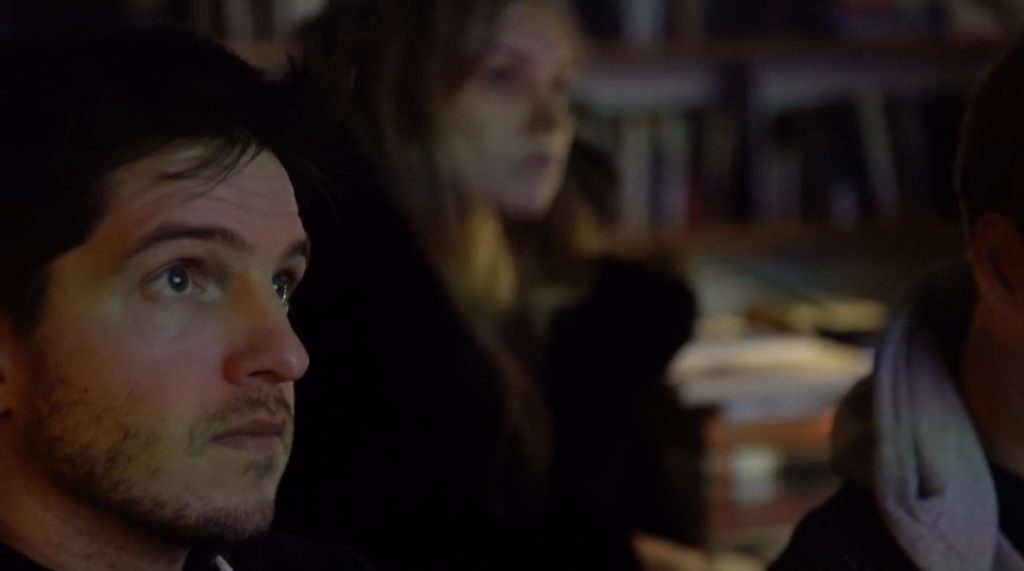 We were planning to work on Caraya.org but decided given the team composition, timezone offset and project status that energy was best utilized deferring this project temporarily. We still intend to finish what we started for them and I want to give a shout out to Johnathon and Tom for finishing up the code for their contest leaderboard. We're planning to firm that up and work with Remote Year to deploy a contest leading into the holidays to help them raise the money necessary complete Phase III of their monkey repatriation project.
As usually happens there are some loose ends to tie up and transition the work product from the weekend into a useful, implemented state and train up the stakeholders at each charity so they are able to get the desired results with what we developed. We're committed to working with them until they see the benefit from our efforts.
Massive thanks to Ajin for hosting us at his beautiful facility. If you're ever in Barcelona we strongly endorse Maui Beach Coworking.

Saturday ended with a well-deserved Italian dinner for the volunteers who remained. I would like to thank SafetyWing for their generous sponsorship covering the dinner tab and feeding our hungry volunteers.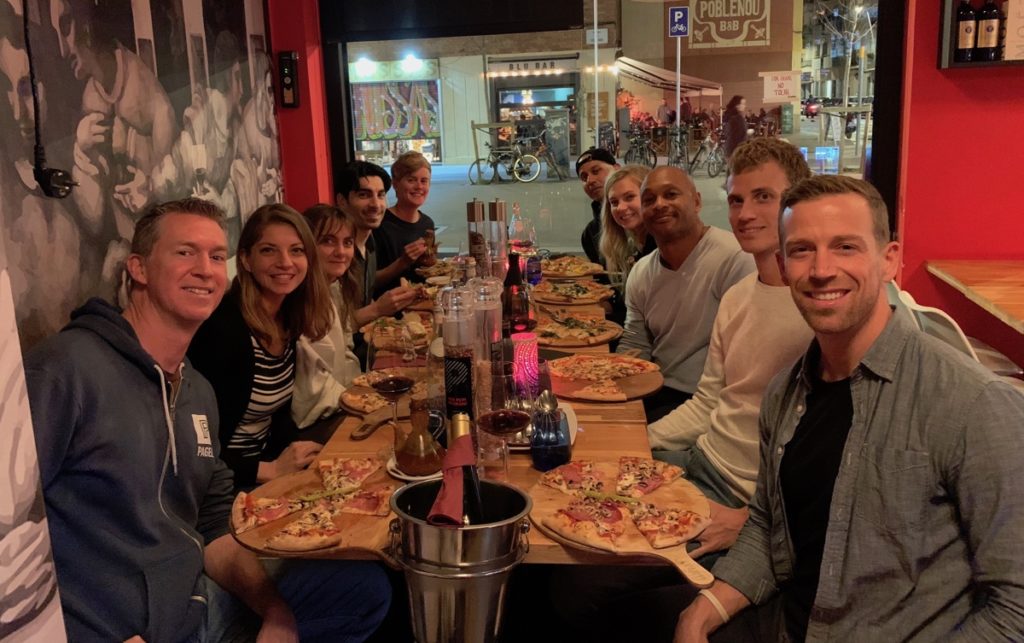 Next steps
Super duper calafragelistic expialidocious thank you to Eddie Contento for flying all the way in from Rotterdam to film the event. He captured most of the photos and videos you see above along with the lovely & talented Tonya of @diakova_art.
High-five to Ben and Edita for coordinating logistics for the event. We will now use this opportunity to do a retrospective and document the playbook from start to finish of what's involved in throwing these events. Our goal is to expose a simplified interface for people who want to bring this effort to their city and give the training and support necessary to conduct successful events around the globe to bring this type of game-changing experience to the places, charities and volunteers who can benefit most from it. If you think that's you get in touch with us via the contact form on our homepage.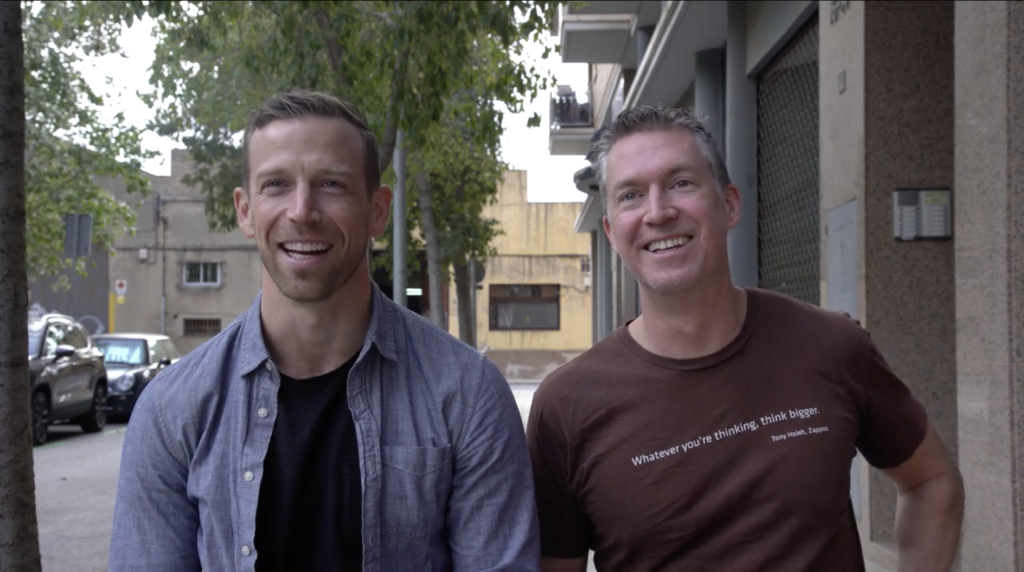 Lastly, big huge shoutout to our generous sponsors who donated software and purchased meals to keep the event free for volunteers:


We now look forward to Nomad Cruise X with the ambitious vision to conduct the first ever Charity Makeover at sea across the Mediterranean, Suez Canal and Red Sea with digital nomads from around the world. Make sure to follow our social accounts and add your email to follow along with this unfolding world-wide expedition.
You can find an extensive photo gallery from the event below. Photo credit all to Eddie Contento unless otherwise specified.