Sponsor One Ticket, Change Many Lives
Charity Makeover is a paid event. By sponsoring an event ticket you are accelerating positive change for charities in need.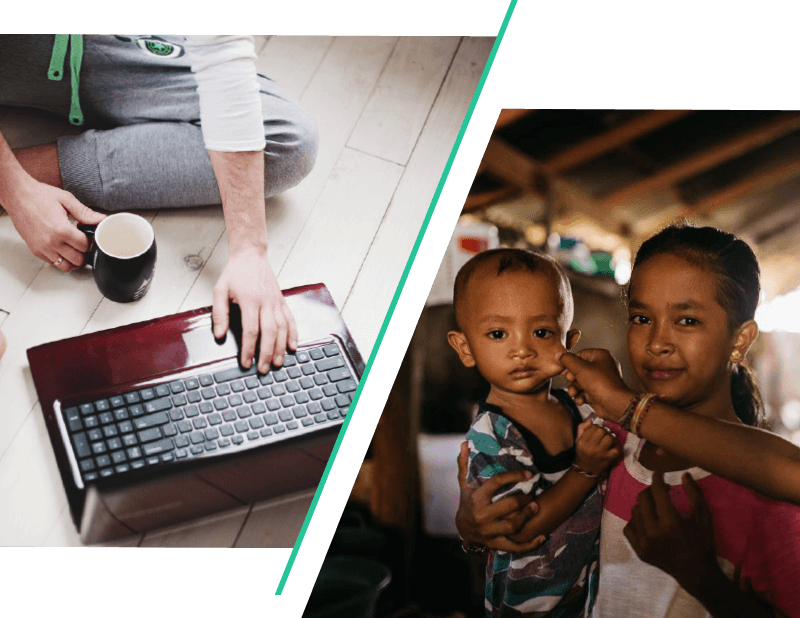 Why Sponsor a Charity Makeover Volunteer?
We are proud to partner with forward-thinking, mission-driven organizations looking to give back.
Sponsorship enables you to cultivate brand awareness while supporting volunteers who are living your organizations values.
Inquire about bulk sponsor opportunities

It's like the NASCAR of Hackathons
 Your logo gets displayed in all the collateral for the event including emails, blog posts and now directly in the app. We're not as big as NASCAR (yet) but it's like sponsoring your own driver and getting to attach your brand to his or her efforts for a charity.   

A fountain of positive PR
Want meaningful content for your next newsletter or blog post? Sponsoring a volunteer generates a compelling story you can share with your audience. We put you in direct contact with your volunteer and you'll get a personal video demo at the end of the event showing exactly what he or she created and how it benefits the charity. You can use that video however you like. 

Support those who support others
Our volunteers are contributing hours of their time to make a difference for these causes. This is your opportunity to amplify their efforts and rightfully participate in the goodwill that results. A portion of your sponsorship contribution is allocated as prize money for the winning project and the remainder sustains the Charity Makeover effort.   
Scholarships keep these events free
Charities need our help more than ever right now. Sponsor a volunteer and change the game for those who need us most.
Ask a question
How much good can be done in a day?
We've delivered game-changing assets in a weekend for a number of charities.
Our online platform enables us to screen and prepare charities, extract challenges, pair them up with project managers who devise strategies, recruit teams with the necessary skill sets who then execute the necessary deliverables to change the outcome for these charities. 
This focused, facilitated, time-boxed experience pushes this virtual team beyond their perceived limitations and yields impressive individual and team transformation in days instead of months.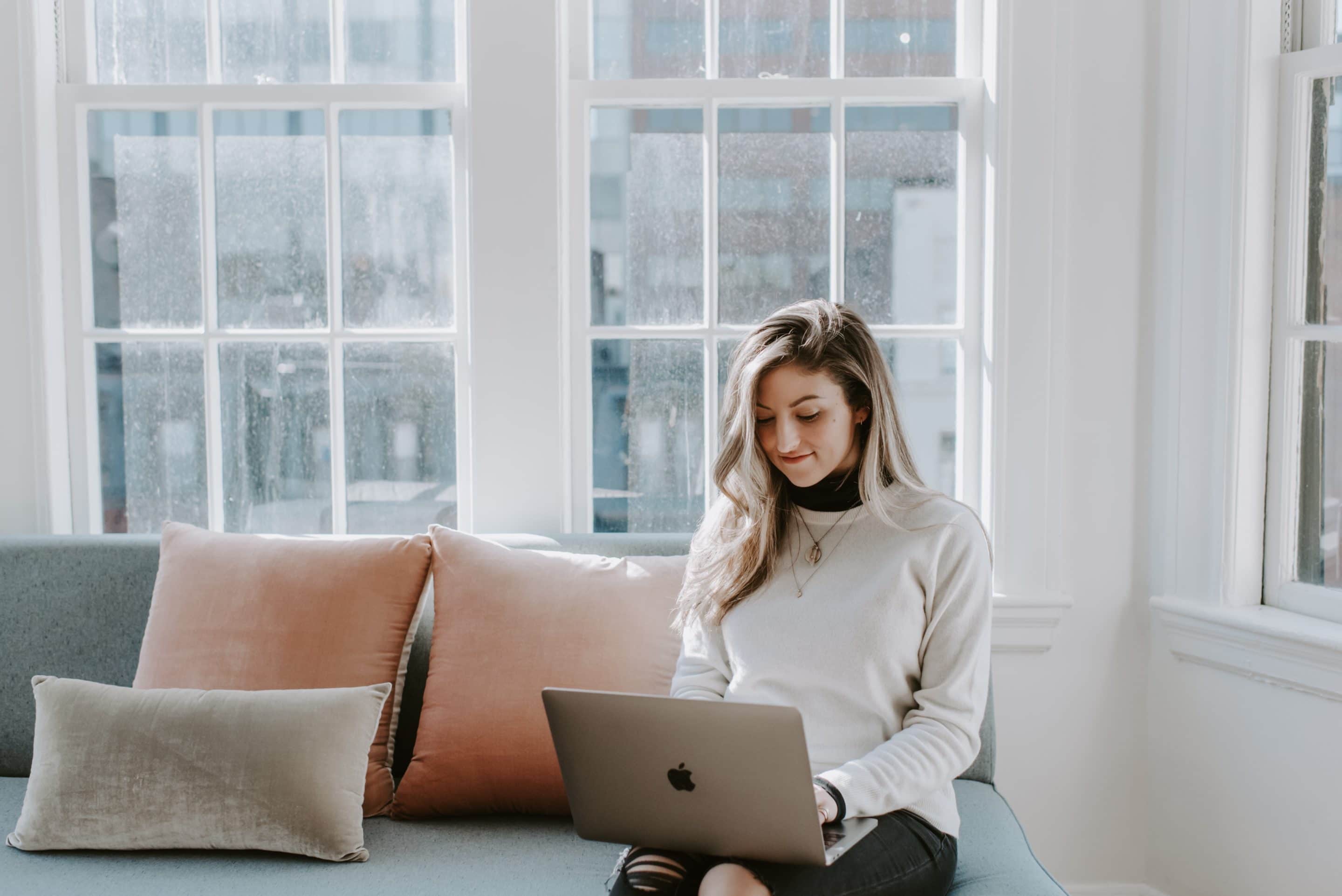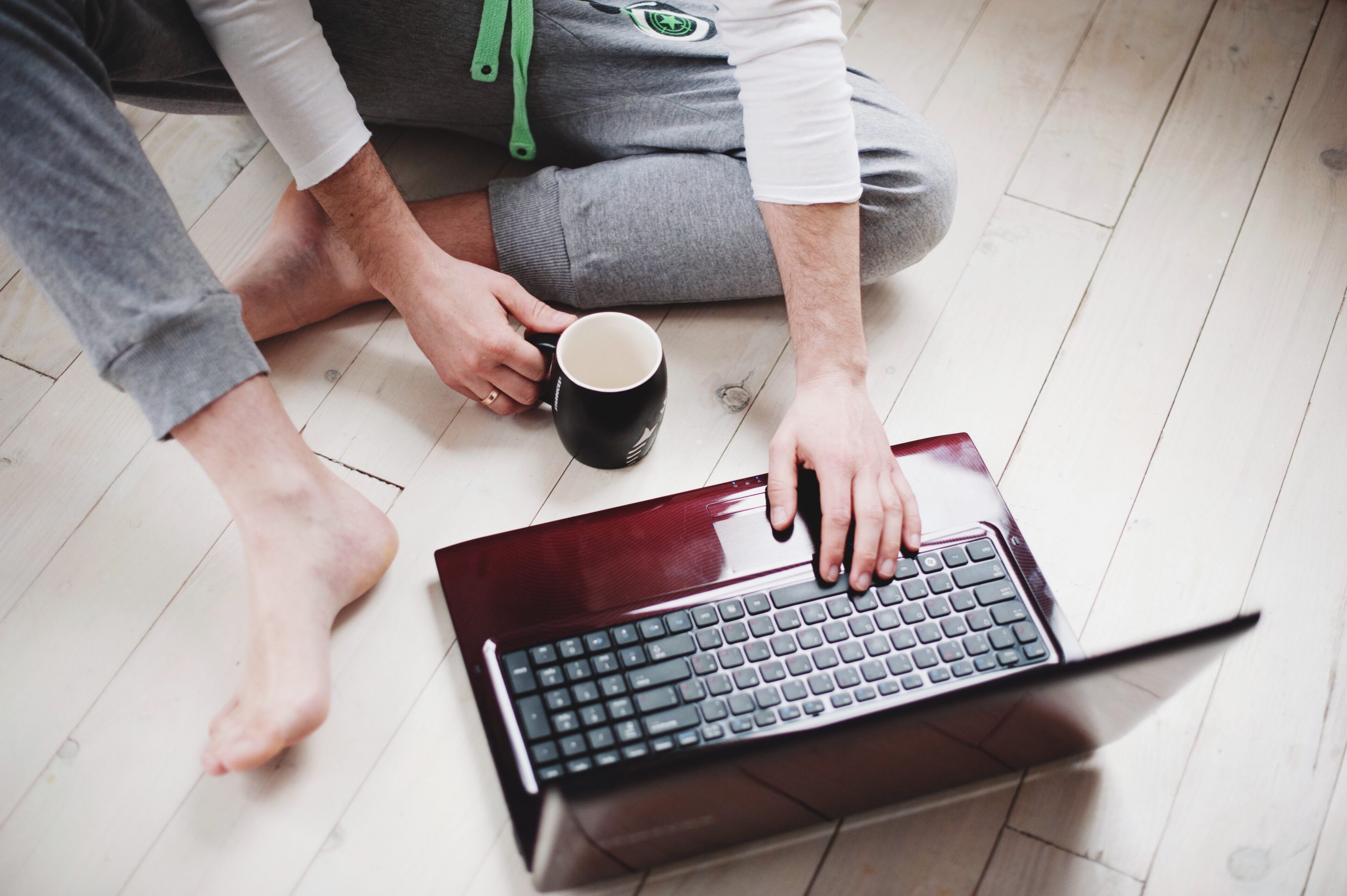 Find the right volunteer to represent your brand
When you sponsor a volunteer we give you a portal to screen through available applicants, review their pitches, demographic data, social profiles and ensure you're backing someone who shares your organization's values.   
Picture this…
Here is just one real-world success story from our last event: The Proyecto Caraya animal sanctuary in Cordoba, Argentina was recently shut down due to COVID-19. They lost not only all their free labor but all their revenue from visitors. 
Charity Makeover volunteers mobilized to create them a "Kickstarter for monkeys" and then worked to jumpstart their fundraising drive. In two weeks we generated enough donations to keep the sanctuary open for two months and are now working at our next event to enhance and extend the effort taking it to the B2B sphere to get them the runway they need to survive the closure until they can reopen to the public and recover their visitor revenue. 
This is just one of the charities we helped. You can sponsor the volunteers who made this happen.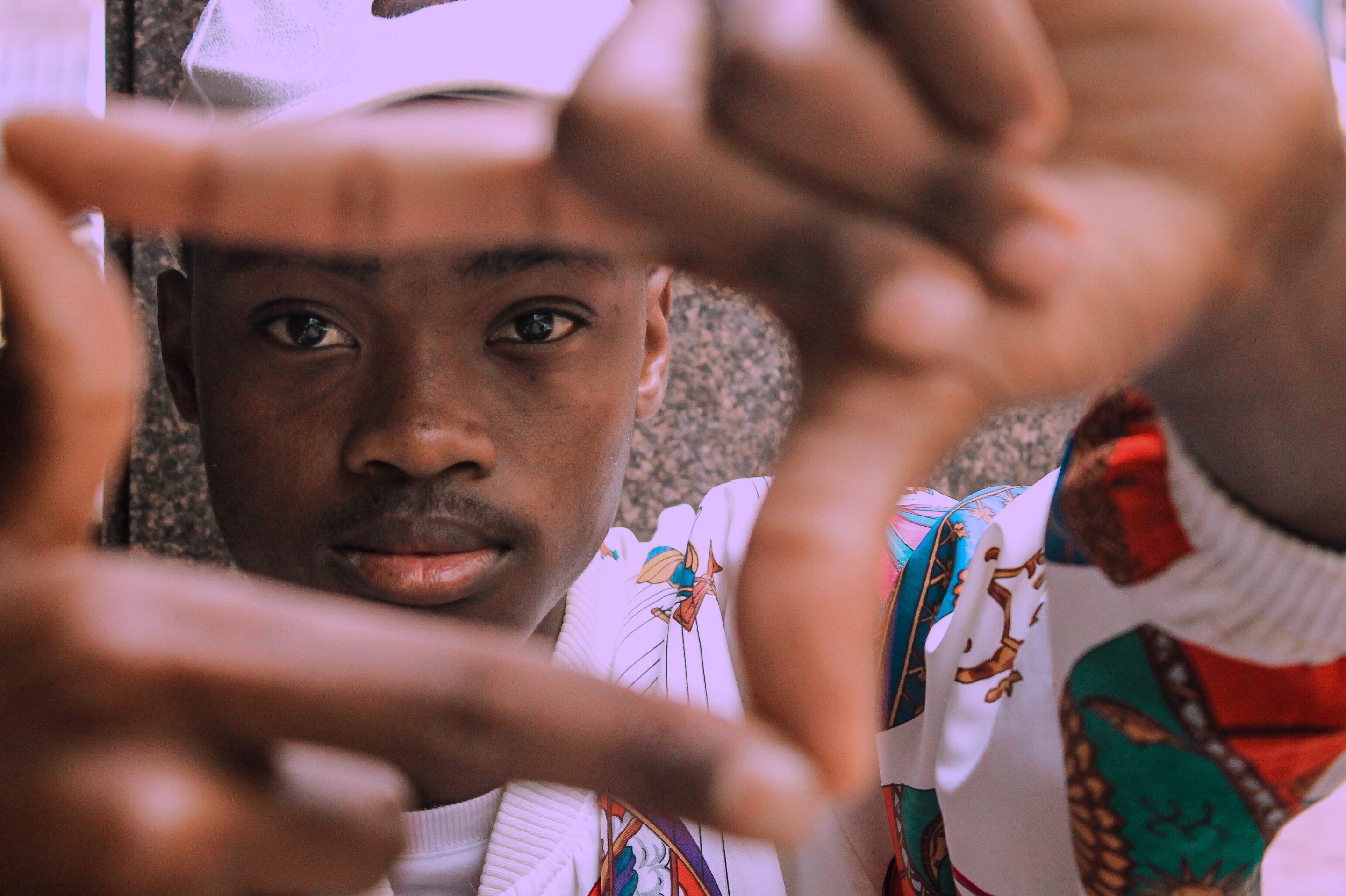 Charities Need Our Help, Now More Than Ever.
Change the game for those who need us most and bolster your brand position in the process.
SPONSOR AN ATTENDEE NOW
The program is amazing because you connect with a bunch of people from different backgrounds which is interesting because you can re-skill and learn something that is a bit outside of your field. And I really like this idea of helping these associations.  
It's amazing what we accomplished in one day with Charity Makeover. Seeing the Charity's faces when we delivered our days' work and knowing what an impact we've made…. it's absolutely incredible.
Make a difference by supporting those who are supporting others.
Let us know what questions you have. We'd love the opportunity to learn more about your organization's values and branding objectives.