So we've got our third and final implementation session for SEEDs to pull everything together we've been working on. The event is taking place Feb 22nd at Co+Hoots co-working space. RSVP now using the signup button on the right if you're attending.
A quick recap of our last session and where things currently stand with the SEEDs project:
We have the skeleton of the landing page, campaign and the scrubbed contact list in place.
Sean is wrapping up the recurring monthly donation functionality and will have that done by next meeting.
Piyush will be rigging up the Infusionsoft campaigns and segmenting the list based on the criteria we identified.
Matt and Jared are working on pulling the landing page together and will be also re-shooting, editing and producing the main promo video given the new direction.
Briana contributed some great insights for messaging (she works at a non-profit) and hopefully can make it to the last one to help us refine the email and LP copy.
Big thanks to Matt and Jared from last time and all previous volunteers for your hard work thus far. You can track our progress on the public Trello board we setup for this effort.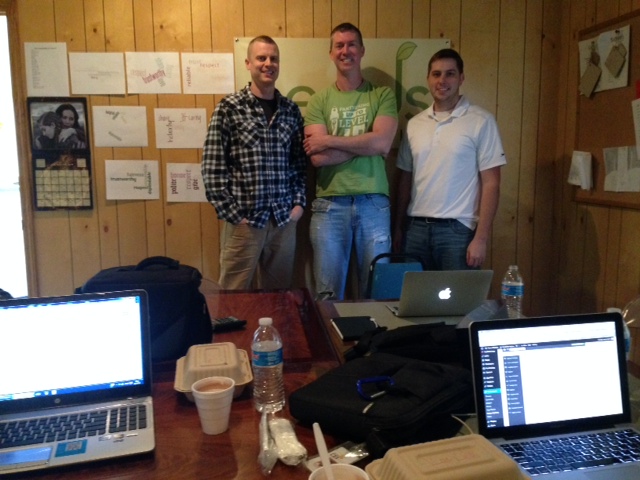 We're plotting the March event now and based on how many volunteers we get we may cleave into two teams. We've identified the next two charities as being Tumbleweed and AZFBH and I've already had a preliminary meeting with each.
See you guys at Co+Hoots on the 22nd. Leave a comment here if you have any questions and be sure to RSVP using the Eventbrite widget on the right if you're coming (need to plan lunch accordingly).