It's official: our next event is in Lisbon on Saturday May 18th with a strategy kickoff session the night before. We'll be working with a handful of local charities as well as finishing what we started for the Proyecto Caraya monkey sanctuary in Cordoba, Argentina.
We're trying something new this time: I've captured brief video pitches with the founders of each of the causes we're supporting. Watch the videos below to hear from them about what they do, why the do it and how we can help:
Lisbon Project
Website: LisbonProject.org
Mission: Help protect and integrate refugees and migrants in Lisbon.
Backstory: They've been around for 2+ years and aim to supplement the governmental efforts for aiding refugees by providing the missing community response portion.
Current blockage: they're impeded by not having a van to deliver the goods they're receiving from donors. They have the supply and they have the demand from immigrants but have no means of reliable transport to connect the two.
What we're doing about it: we're executing a three-pronged approach 1) creating a fundraising campaign aimed at the public 2) simultaneously approaching van manufacturers and local dealerships pursuing a sponsorship match wherein the dealer or manufacturer will meet us half-way on providing a low-cost delivery van for them 3) supplementing whatever the deficit ends up being by creating a Kiva.org listing and raising the delta via p2p microfinance loan.
Who we need: Volunteer-wise we could use direct response marketers, copy writers, a designer, anyone with experience running a fundraising effort, a business development hustler to work on the vehicle sourcing side and any unpaid traffic generation experts (SEO and social media wizards), someone to create the Kiva listing and train their staff on how to manage it.
Surfrider Lisboa
Facebook Page: here
Mission: Help protect the ocean through a network of activists.
Backstory: Surfrider is an NGO that started in the US in the 90's. The Lisbon chapter started 12 years ago and tries to raise awareness of issues threatening the ocean with marine litter and other pollutants.
Current blockage: there is a critical election date coming up on May 25th and they are looking for help implementing a political awareness campaign to lobby their politicians to address issues confronting the ocean health in Portugal.
What we're doing about it: we're helping to formulate a thunderclap strategy viral outreach campaign that will raise massive awareness in short order just preceding the May 25th date.
Who we need: Volunteer-wise someone with experience in conducting activism online and executing a successful viral social media campaign would be very helpful to lead this effort. Also clutch would be developer or semi-technical person with experience in setting up a phone tree campaign (call three people who call three people, etc) who knows ways to automate that process would be super helpful. Copywriter, someone with political science background and general marketing experience would be welcome additions to this team.
Make Food Not War
Facebook Page: Here
Mission: provide work to Venezuelan and Syrian refugees living in Lisbon and use food as a medium to open a conversation that bridges cultural divides.
Backstory: they've been in operation for three years and host 2-3 dinners per month wherein immigrants and refugees prepare traditional food from their home country for foreigners and local Lisbon residents.
Current blockage: They're well under capacity in terms of the number of meals they can prepare for people and using an antiquated oven and cooking utensils. They are seeking to increase awareness and the frequency of dinners so they can purchase newer cooking tools in order to scale their operation.
What we're doing about it: We see some high-leverage opportunities to help improve their margins, brand awareness, order volume and working environment for their refugees through creating listings on AirBnb experiences, Trip Advisor experiences and EatWith.com, training them on how to be effective at using these listings for booking more events and combing through their existing Facebook page to bolster effectiveness of that tool for recruiting business.
Who we need: anyone with experience managing a Facebook page and FB ads, copywriter, someone to assemble and implement sensible listings on each of the services listed above and then to train Alex on how to manage those listings going forward (he already manages their events on Facebook and that is the primary tool they use to recruit patrons). We could also use a bizdev person to setup a B2B cold outreach campaign to local organizations and businesses for promoting MFNW as a catering service for company luncheons and outings.
Proyecto Caraya
Website: Caraya.org
Mission: recover, rehabilitate and repatriate orphaned howler monkeys displaced by the blackmarket pet trade in Argentina.
Backstory: they've been in operation for 25 years as a family-run nonprofit and currently house 120+ monkeys. They're entirely volunteer-based and donation-funded and seeking to acquire land in northern Argentina to be able to release the rehabilitated monkeys into the wild in a safe environment.
Current blockage: they have no in-house technical expertise and while we were able to implement a website, CRM, accounting package and crowdfunding platform for them in our last effort, they get little traffic and donations currently.
What we're doing about it: We see an opportunity to jumpstart their visibility and fundraising efforts by executing a competitive donation drive contest across the alumni network of the Remote Year program.
Who we need: PHP developer with MySQL experience for implementing the necessary tracking and leaderboard to facilitate the contest, copy writer, UX/UI designer to polish the contest donor experience, ideally an ActiveCampaign CRM automation expert to wire up sensible followup sequences and create a viral element to the contest.
What you'll get by participating
Meet fellow badasses You'll work in a team along-side other brilliant people who have skill sets peripheral to your own. You'll be mixing with a variety of interesting professionals who all bring a unique background of expertise and experience.
Learn new skills You will likely get exposed to some novel ideas and even pick up a few new useful skills over the course of the weekend. This is your opportunity to put what you know to work for a good cause but also to absorb the knowledge of others who are doing the same.
Fulfillment You'll see first-hand the fruits of your labor and the gratitude of the charities we're helping when we present the final product on Sunday evening. Rarely do we get to deliver a functional finished project in such short order and be able to hug the beneficiary of our efforts.
Resumé material Bolster your CV by listing the fact that you participated in this pro-bono volunteer experience. Employers love seeing applicants who contribute and go the extra mile for personal betterment via events like Charity Makeover.
Free food, T-shirt and various goodies Meals will be provided throughout the weekend and you'll receive a brand-new, one-of-a-kind Charity Makeover t-shirt upon completion of the event to commemorate your experience. We also have some freebie giveaways from sponsors and there's occasionally even been a surprise appearance from a local celebrity (no guarantees ;-).
We can take a max of 40 in-person participants. Claim your spot now:
To get more of a flavor of what the event itself is like see video, picture and a writeup from our last event in Cordoba, Argentina. If you're unable to make this next event but would like to be kept informed of future events tell us about your skills here and we'll keep you posted on future events.
Event Schedule
Sponsors
Venue sponsor
Big thanks to WIP Lisboa for giving us the workspace for the weekend (and Ligia Gomes for contributing a Saturday to be our babysitter 😉

Food & Beverage sponsors
Make Food Not War (one of the charities we're supporting) is providing a traditional Venezuelan lunch on Saturday.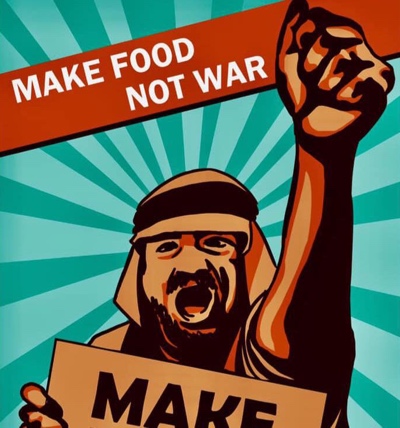 SafetyWing is covering the cost of the lunch.


Pagely is providing pizza for the demo dinner on Saturday night.



And Nomads Giving Back is providing all the beer & wine for the afterparty on Saturday night.


Software Sponsors
ActiveCampaign donated a license of its CRM for caraya.org to be able to track and interact with its volunteers.



Pagely donated the Managed WordPress hosting for caraya.org



Reply donated a one-month license of its cold outreach email service for us to use with the fundraising effort for Lisbon Project: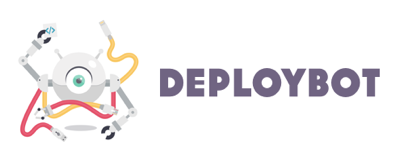 Ignition Deck donated a license to their crowdfunding platform which enabled us to deploy a "Kickstarter in a box" for Caraya:


Shoutouts
Thanks to these wonderful local orgs for their help in promoting awareness of the event: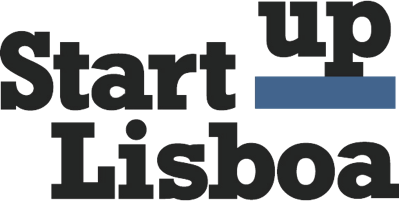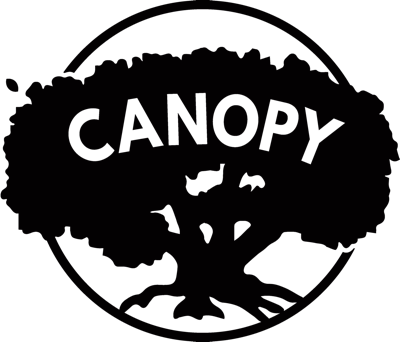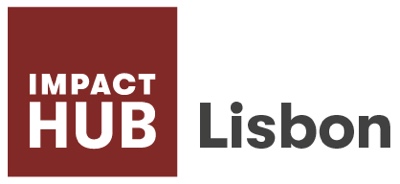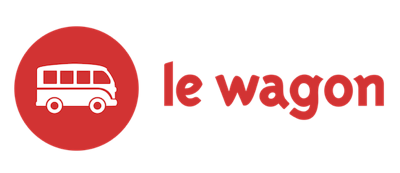 Kudos to GoLocal for parachuting in at the 11th hour to offer highly-discounted videography and production services to capture and tell the story of the weekend: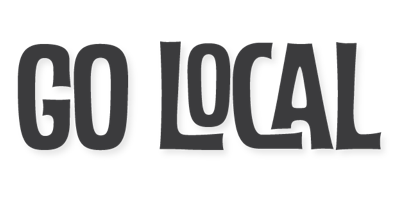 UPDATE 5/14/19: In an attempt to open source this effort as much as possible here is our virtual meet & greet call from today:
There's still time to join this effort if you want to be involved. Hit the red button above and register via the Eventbrite page.